/
For those looking for a job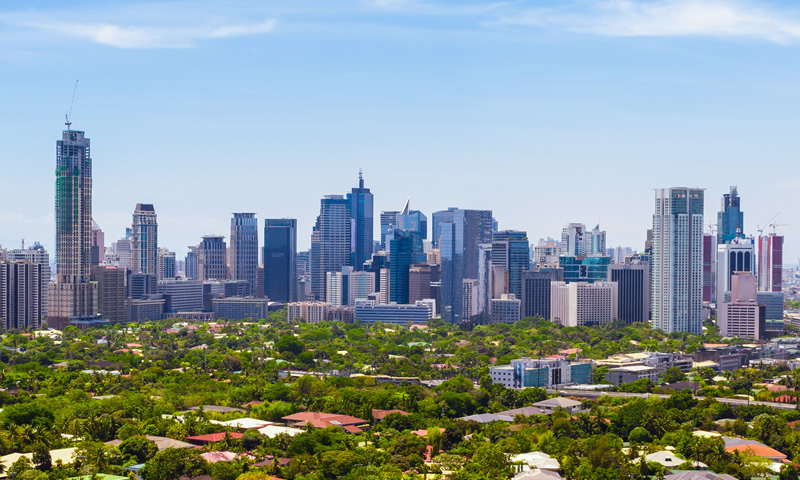 Recruit

For those looking for a job

In JP Jobs, We support Filipinos who want to work in Japan. We support you warmly from Japanese language education to skill education. Also, we provide various supports to everyone in order to have a comfortable and enjoyable time while they were in Japan. Many Japanese companies are waiting for the Filipinos who can acquire language skills and technical skills and play an active role in Japan as an immediate worker.
First of all, please contact us from the staff registration form (free of charge).