/
Free consultation・Inquiry form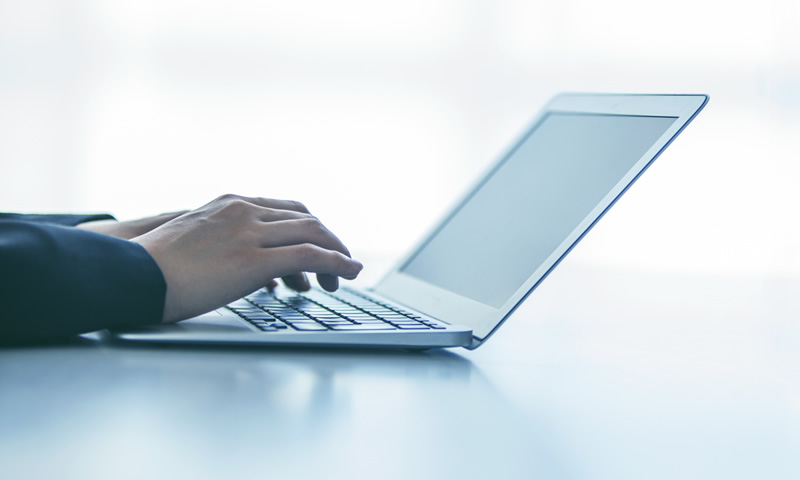 Free consultation・Inquiry form
Free consultation over the phone·Contact Us
(Information desk) Weekdays / 9:00-18:00 Tel. 086-442-8677
Free consultation on the web interview system·Contact Us
JP Jobs uses the web interview system "Bellface".
Please make a reservation for the interview in advance by phone (Tel.086-442-8677) or email (Mail: info@jpjobs.jp).

Inquiries from the web form
If you have any inquiries using the form below, please fill in the required items and send it. The recruiter will contact you within a few days.