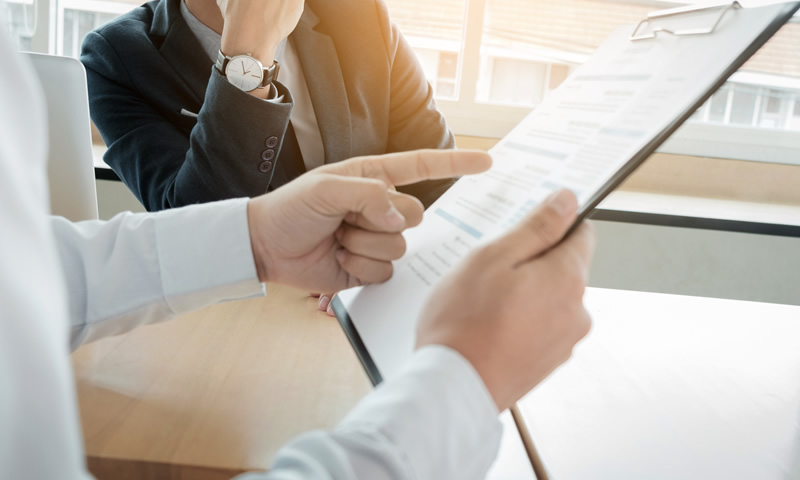 Privacy policy
Establishment September 1, 2020
JP Jobs
JP Jobs(Hereinafter referred to as our company.) has established this Personal Information Protection Guideline in order to work as an organization to ensure the proper handling of personal data based on the "Law Concerning the Protection of Personal Information" ("Personal Information Protection law").
---
1.

We recognize that we keep personal information, and we will acquire, use and provide personal information within the scope of the purpose of use of personal information. In addition, we will take measures to prevent unintended use.
2.

We will take necessary and appropriate safety management measures for the management of personal data, such as prevention of leakage, loss or damage. We also provide necessary and appropriate supervision to employees and contractors who handle personal data.
3.

We will respond in good faith to any inquiries regarding the handling of personal information.
4.

4. We will comply with the Personal Information Protection Law and other laws and regulations and related guidelines, and handle personal data appropriately. Furtheremore, we will continuously improve our efforts regarding the protection of personal information, every time the environment changes according to the situation and revision of related laws and regulations, etc.
---
Information desk
For inquiries regarding the personal information protection policy are accepted at the following window.
TEL/FAX 086-442-8677